Everything starts from the mystery, from the history of humanity. Taking in the knowledge of nature for its expression in language exercises, such as gestures or brushstrokes.

What I like about all this is the making, the alchemy of materials and their possibilities of handling and results. In a permanent search for the unknown, in different procedures, materials and stories. In life, in research.
There are always discoveries.

---

Tudo parte do mistério, da história da humanidade em busca do auto conhecimento.
Acolhendo os conhecimentos da natureza para a sua expressão em exercícios da linguagem, como gestos ou pinceladas.

O que me apetece nisso tudo é o fazer, a alquimia dos materiais e as suas possibilidades de manuseio e resultados.
Numa permanente busca pelo desconhecido, nos diferentes procedimentos, materiais e histórias.
Na vida, na pesquisa. Sempre há descobertas.
_


Átmico VII, 2022
acrílica sobre tela


acrylic on canvas


90 x 60 cm


---
Átmico VIII, 2022
acrílica sobre tela


acrylic on canvas


90 x 60 cm

---
Átmico VI, 2021
acrílica e spray sobre chapa de copaíba naval


acrylic and spray on naval plywood


109,5 x 78 cm

---

Átmico I, 2019
acrílica e esmalte sobre linho


acrylic and enamel on linen


80 x 60 cm

---
Átmico II, 2019
acrílica sobre linho


acrylic on linen


80 x 60 cm
---
Átmico V, 2021
encáustica sobre virola naval


encaustic on naval plywood


89,5 x 45,4 cm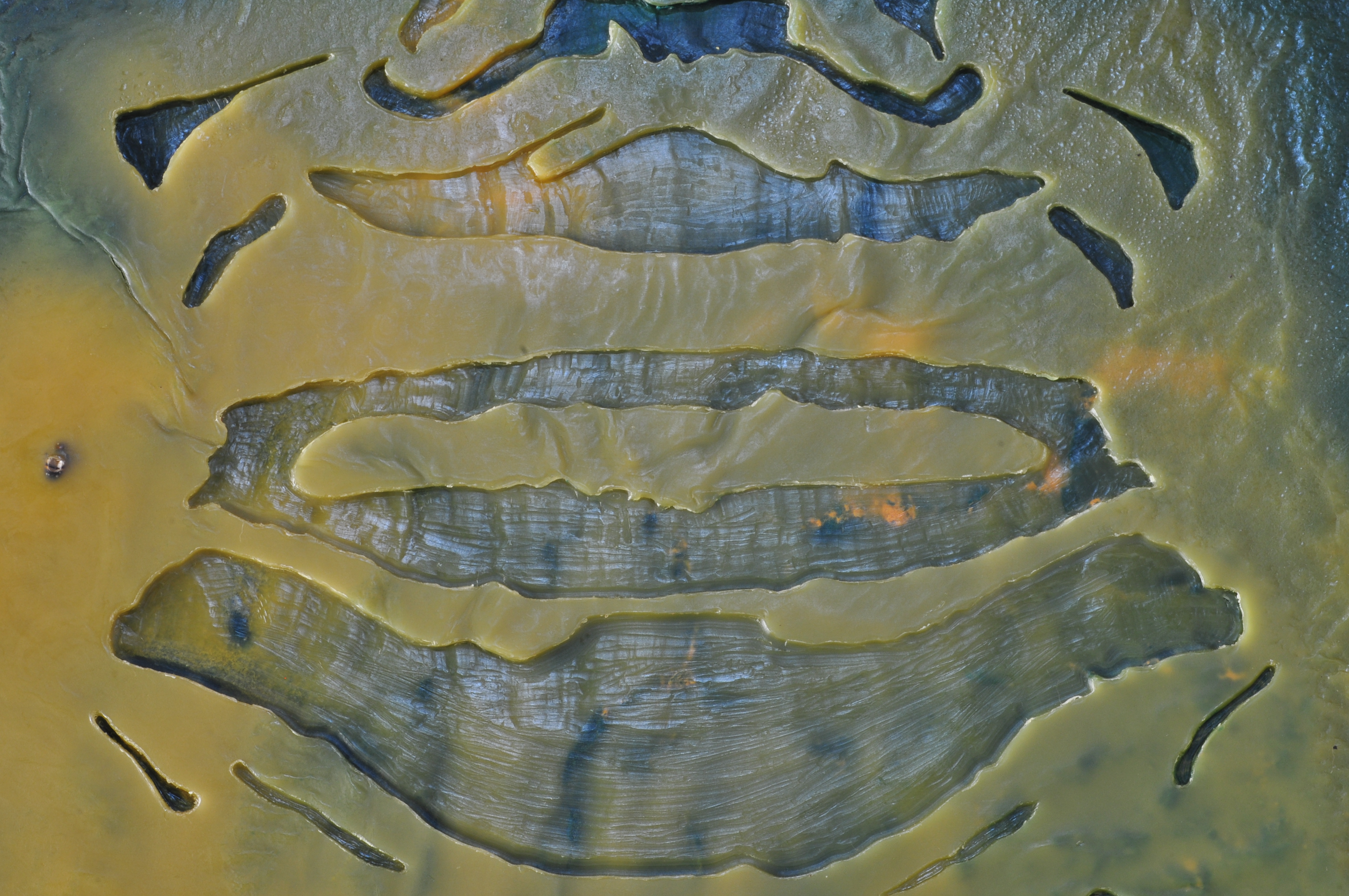 ---
Átmico IV, 2020
acrílica, encáustica e óleo sobre virola naval


acrylic, encaustic and oil on naval plywood


83 x 61 cm

---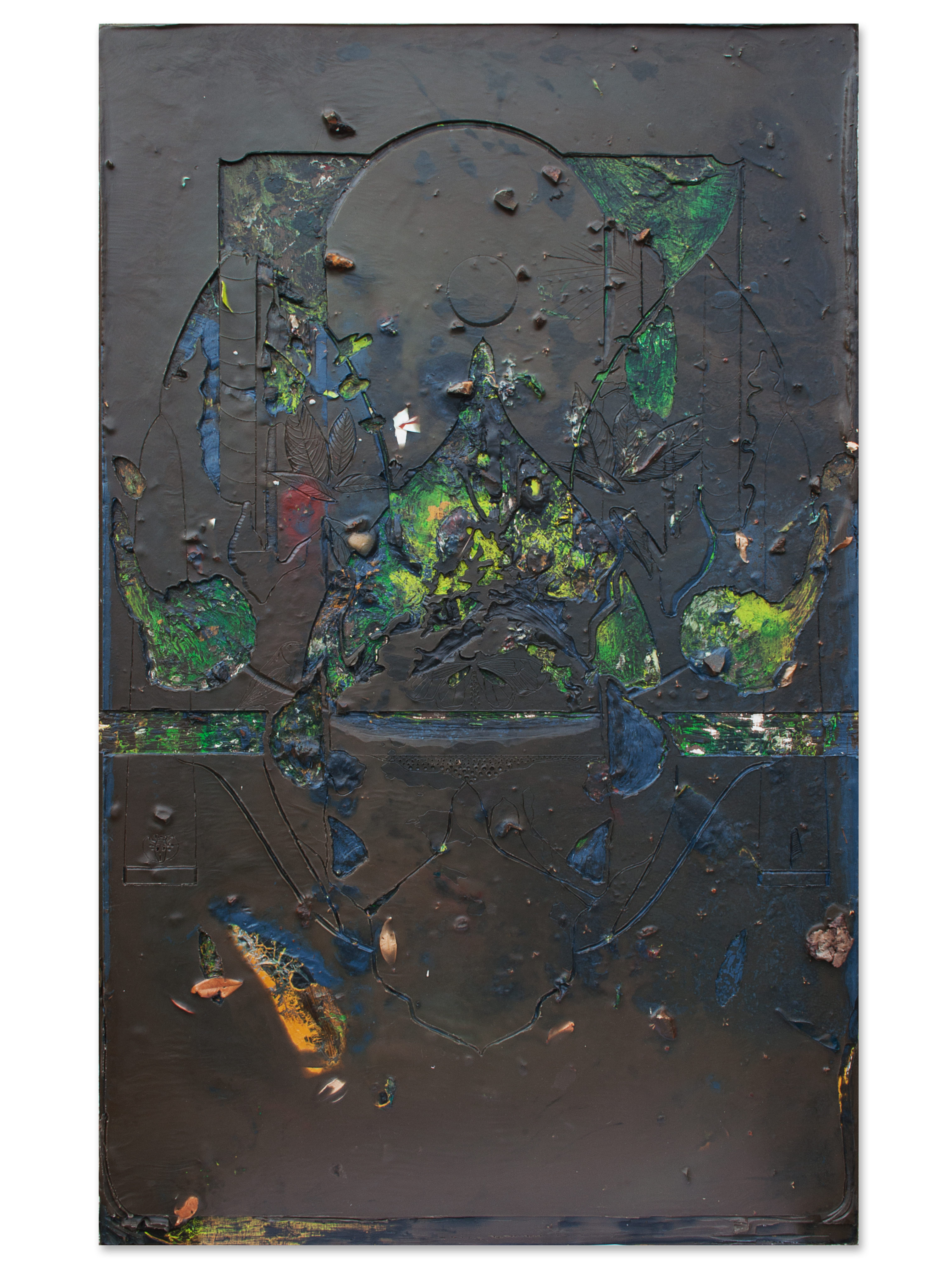 Átmico III, 2020
acrílica, encáustica, folhas e pedras sobre virola naval


acrylic, encaustic, leafs and stones on naval plywood


85,6 x 52,5 cm